Chess Puzzle Blitz lets you compete with friends and strangers solving chess puzzles. Our puzzles range from mates in 1 and more, to chess tactics.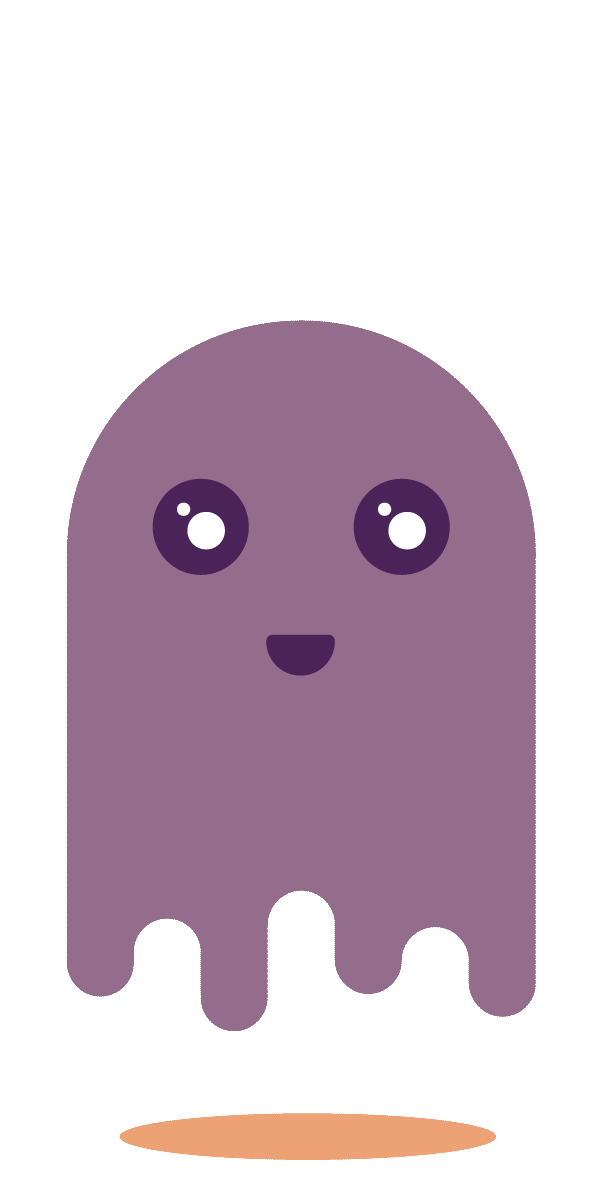 Showcase your chess skills and compete live
Play head to head with other chess masters in the making today.

You're matched with players of similar skills.

Compete with other chess players for cash with Skillz.

Watch leaderboards for rising stars, earn trophies for epic play and get rewarded for playing with Skillz's loyalty program.